Find out more about the NextGen initiative
We are excited to be launching the RUSI NextGen initiative. The aim is to place young professionals at the heart of discussions around security, defence and global affairs, and provide a welcoming environment for professional and personal development.
Testimonials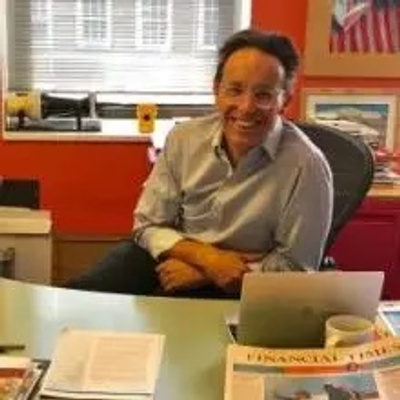 The Next Gen cohort will be invaluable in providing RUSI with a new perspective on defence and geopolitical questions, the impact of which will fall most acutely on future generations.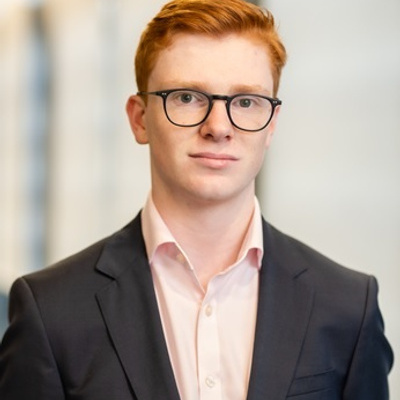 Integration has been at the heart of Defence Strategy in recent years, and this must extend to people working within the Defence industry whether that be the public, private or Military sectors. RUSI NextGen will help people at the start of their career form relationships and share ideas across sector boundaries.
FAQs
Get in touch