View our Organisational Membership subscriptions in detail
Select the Organisational Membership that's right for your organisation
---
Contact us to discuss your options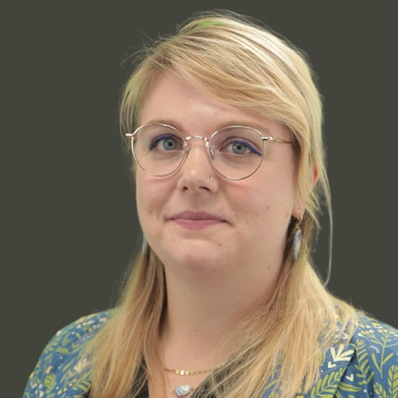 Membership Development Manager, RUSI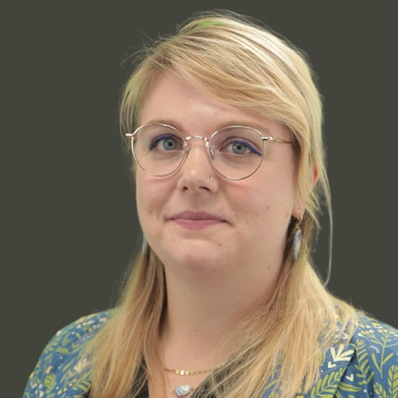 Anna Löfstrand
Membership Development Manager, RUSI
Anna joined RUSI in September 2022 as part of the International Security Studies' Diplomatic Training Course. As Membership Development Manager (Maternity Leave Cover) she liaises with RUSI Organisation Members to facilitate interesting and innovative collaboration between RUSI and the broader security and defence sector. She also works alongside the rest of Membership team to convene thought leaders in the sector.
Anna has a background in education, and taught secondary school history, geography, English literature and language in Seattle, USA. She attained her BA in Sociology and Anthropology from Lewis & Clark College in Portland, Oregon and MA in Teaching from the University of Washington in Seattle, and an MA in Migration and Diaspora Studies from SOAS, University of London.
Email:

Website: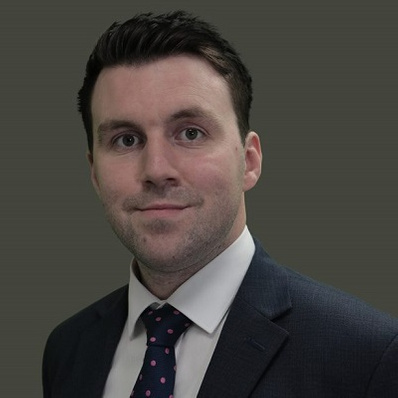 Membership Development Manager, RUSI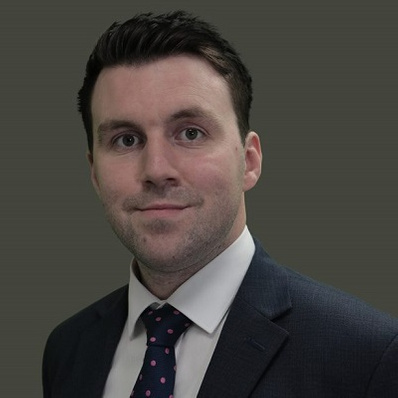 Ashley Holding
Membership Development Manager, RUSI
Ashley joined RUSI in 2021 as Membership Development Manager. Ashley has a wealth of experience in business development and working within membership organisations including Major Events International as Key Account Manager and New Business Manager at the Institute of Directors.
Ashley's role at RUSI is to strategically grow RUSI's membership base through new partnerships and strategic initiatives which help provide member value along with new opportunities for RUSI.
Email:

Website: